Did you have a New Year resolution to learn something new? It may be July, but it's never too late! In fact, a desire to keep learning is one of the basic traits of the very best marketers. 
Marketo can be incredibly difficult and frustrating when you are using it without any training. There are so many ways to set up smart campaigns and build programs, but if you don't have the basic knowledge about the platform, you may be missing critical steps or missing out on all of the advanced reports that represent your hard work. I recommend doing what I did—going through the Professor M's Academy Bootcamps to get yourself up to speed. 
Why Marvel Marketers Bootcamp?
Here are the 5 biggest reasons:  
1. There are different levels of Marketo Bootcamps to choose from.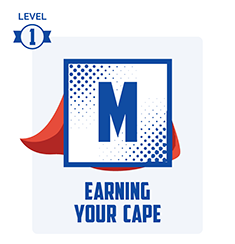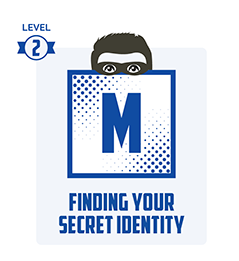 Marketo Bootcamp Level 1

: This Bootcamp teaches you the fundamental features of Marketo, including how to build your first email program, forms, and landing pages. You'll also learn about smart lists and basic strategies to increase engagement and create reports to measure the return on your investments. 

 Marketo Bootcamp Level 2

: This advanced Bootcamp supercharges your knowledge on data management, lead scoring, lead lifecycle planning, dynamic content, token usage, search engine optimization (SEO), social, revenue cycle analytics, step-by-step exercises to create multiple nurture streams and more.
2. Because the training is online, you can go through Bootcamp at your own pace, 24/7.
3. There are easy step-by-step guides to help you understand the basic functions or the complex nurture program setup.  
4. There are quizzes at the end of each module to make sure you understand the topics and a final exam to ensure you get the most out of Marketo. 
5. Each Bootcamp includes open office hours and personal review sessions with a Marketo expert. In addition, there are plenty of best practices and superhero tips throughout all of the Bootcamp videos.
I took Marketo Bootcamp Level 2 and Certification prep course in May 2019 to prepare myself for the MCE exam. Bootcamp solidified my knowledge about engagement programs and lead scoring campaigns. By the time I was done, I had the confidence to answer the certified exam questions without a doubt—and I passed the MCE exam just a few weeks later!