If you work in a global demand center or your company conducts business internationally, then you've likely been faced with the challenge of generating leads and pipeline in Latin America. Being a generally overlooked region with endless opportunities, marketers have to be innovative and strategic in their efforts.
Like in the US, content plays a major role in helping marketing and sales drive engagement, but in slightly different ways. I've had the chance to work with teams based in Latin America, and here's what I've learned:
1. Localization is vital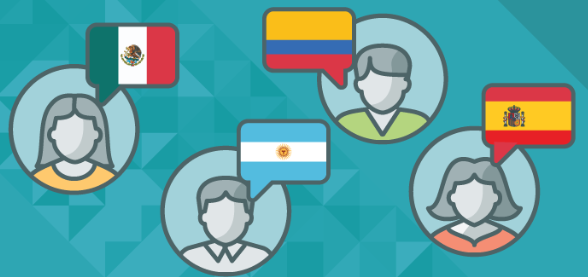 In Latin America, one size does not fit all. Don't make the mistake of thinking that all Latin American countries are the same. Not only is it important to have content translated into Spanish and/or Portuguese, but it's also important to adapt the content to serve the regional audience. In some cases, content targeted towards broader Latin America may not resonate for Brazilians and vice versa.
2. Mobile is a way of life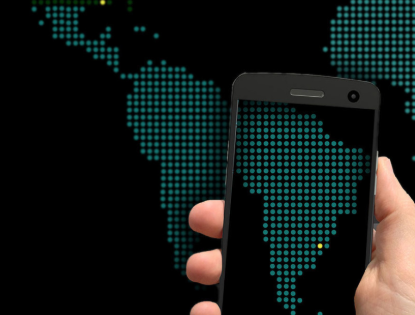 Since smartphones make accessing the internet easier and less expensive, it's no surprise that Latin America is the fourth-largest mobile economy, even surpassing the US. This means marketers have to really amp up their mobile content strategy and pay close attention to the responsiveness of all digital assets. An interesting tactic I've seen is the use of QR codes, allowing the person to interact with content as a means of gamification but also track engagement touchpoints.
3. Social media and messaging apps are a big part of campaigns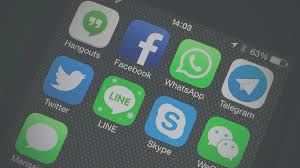 According to State of Inbound 2018, "More and more, buyers are going to social networks and messaging applications to engage with businesses – especially those in Latin America and Asia." The report shows that 51% of Latin Americans prefer to do their business communications over messaging apps (vs. 18% in North America) and 42% over social media (vs. 26% in North America). Imagine my surprise when being tasked to create UTM tracking for WhatsApp along with a long list of paid media campaigns for an event.
4. Video content and advertising are top tools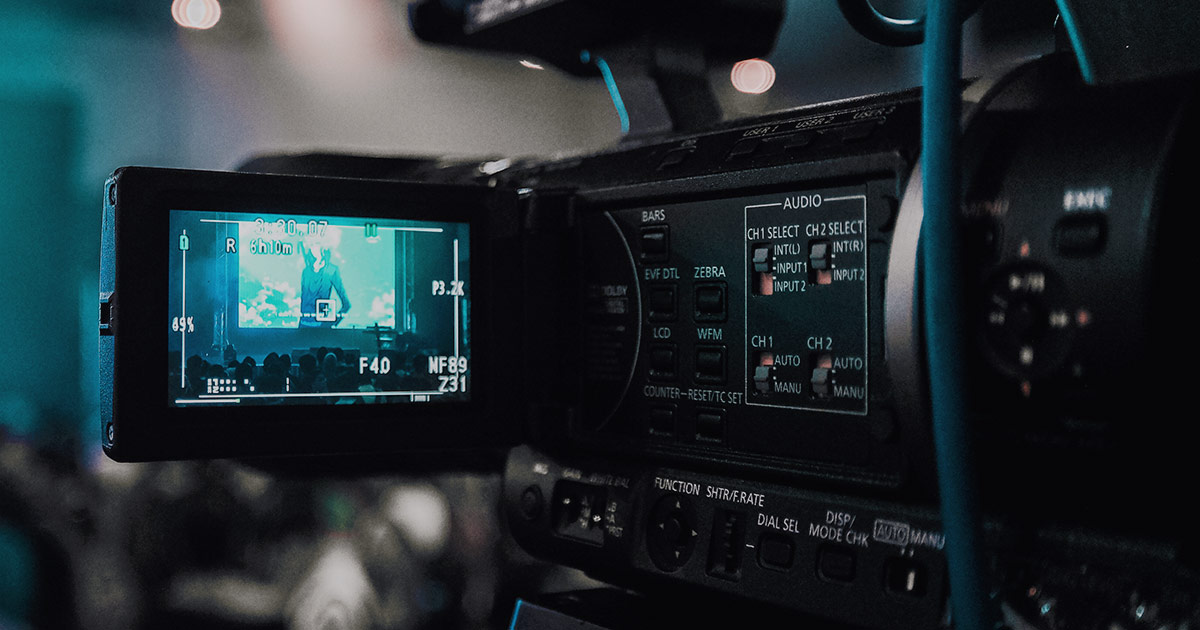 With Latin America's extensive mobile consumption and use of social media, of course video would be a top priority in marketing efforts. According to this report, "Brazilians and Mexicans who preferred mobile devices to watch video also tended to be more likely to take action after watching mobile video," such as booking a trip or discovering new products or services. I've seen first-hand how live streams of events in Brazil and Argentina are just as important as the actual event itself and expand outreach beyond the physical event venue.
Although the Latin American market can be a challenge, understanding the digital habits and adapting them to your marketing efforts will allow you to engage with this digital-savvy audience that usually receives less attention from brands.