It's the holy grail of marketing—small tweaks that lead to big results. Oftentimes, these situations are simply too good to be true because some strategies can't improve that quickly and easily. However, in many cases, it's entirely possible to create an immediate, dramatic difference with just a small tweak in your content strategy.
Here are three projects where our superheroes did exactly that:
1. Shorter subject lines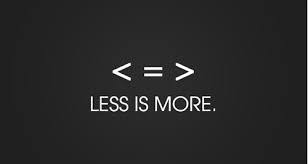 One of our Fortune 25 clients sends monthly emails to its partners, but considering how engaged the partners should be, the client wasn't happy with the open rates. It didn't take long for our content analysts to see what a major issue with the subject lines was—they were way too long! 
In 2019, the average subject line is 51 characters, which is short enough to comply with character limits on desktop email clients and only slightly longer than the character limits on mobile email clients. However, the subject lines that this client had been writing for itself were nearly double that!
After analyzing the results of a couple of subject line character tests done around the industry, we came up with a target length of 41 characters. The result? The open rates for the next two newsletters jumped 64% and 53.5%!
2. More concise email copy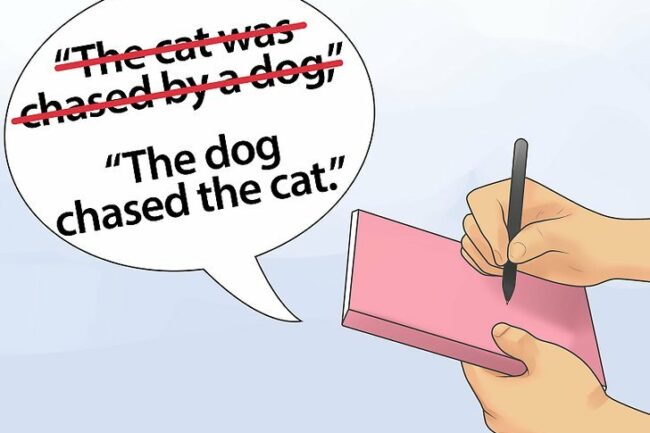 Another one of our Fortune 25 clients asked us which A/B test would be easiest to run, that also had a strong chance of increasing engagement. We decided to test the length of their newsletter itself, because we had a feeling that it was too long for busy professionals to read all the way to the end.
Now, this didn't mean chopping out a bunch of valuable content. The client stressed that each of the main points needed to be shared, so we rewrote the newsletter and condensed everything. That way, all of the information was still there—just in a more bite-sized fashion.
Originally, we suggested running this test over the course of three newsletter sends in order to generate the most definitive results. But the results from just one test were so impressive (the more concise version of the newsletter generated 16% more clicks) that the client scrapped their original copy model and adopted our concise strategy! 
3. Content localization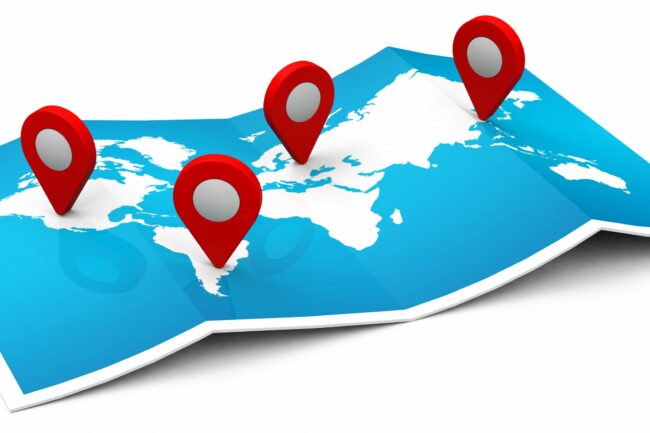 Our marketing automation consultants really thought outside the box for this one, but it really paid off! We dissected a Fortune 25 client's global subscriber list and discovered that a large percentage of them lived outside the US and their native languages weren't English. As a result, we recommended that our client start localizing their monthly newsletter for different countries and languages. What began as one monthly newsletter has jumped to nine, and we're constantly evaluating which languages should come next.
It's a lot of hard work to localize the content and build each newsletter, but the increases in engagement are well worth it. The average open rates have skyrocketed from 10% to 30%, and new newsletters are receiving thousands of subscribers within just a couple of months of their debuts.