It's very easy to get wrapped up in the day-to-day stresses of your life. We're all guilty of it. But on July 25th, our superheroes had a chance to step out of our normal daily lives and truly make an impact on some of the people who need it most.
And they made a huge impact on us, too.
Through Marvel Marketers' non-profit foundation, Mpact, we hosted the Superhero Skills Lab at Edgewood Center for Children and Families, the oldest childrens' non-profit in the Western US. We created 4 different Skills Labs that provided much-needed job skills for young adults who have aged out of the foster system. 
By rotating through the Resume Skills Lab, the Interview Skills Lab, the Meet The Professionals Lab, and the Cooking Skills Lab, the young adults who use the center were able to learn how to build a professional resume, see what it's really like to go through a job interview, meet successful professionals who were armed with tips, and even learn how to cook themselves a tasty treat after a long day of work.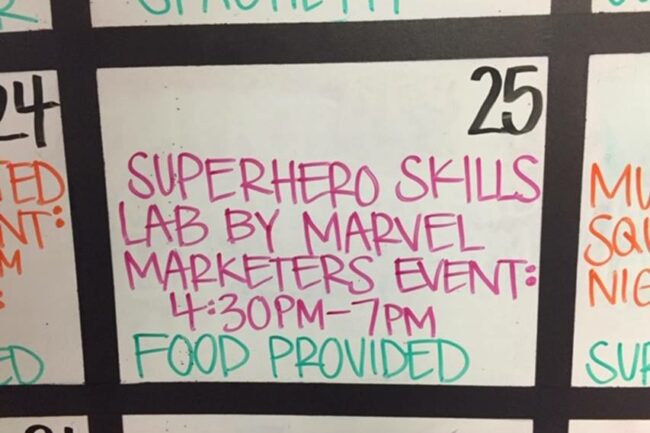 We could not have done any of this without a team of real-life superhero volunteers.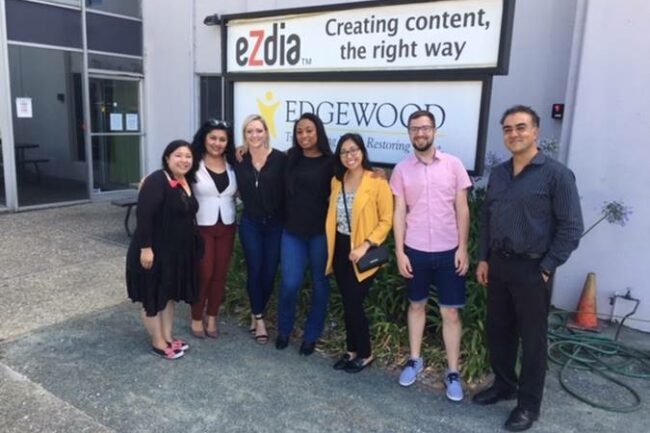 (Many thanks to Annie Ho, Maneeza Aminy, Keely Aguilar, Mary Souza, Michelle Rodriguez, Shaun VanWeelden, and Jamal Aminy for spending the evening at Edgewood Center!)
Some of our Bay Area employees and colleagues ran the skills labs, offered advice, and helped with donations for our goodie bags that included much-needed supplies like bus tokens. Thanks to our amazing volunteers, we were even able to raffle off a Chromebook!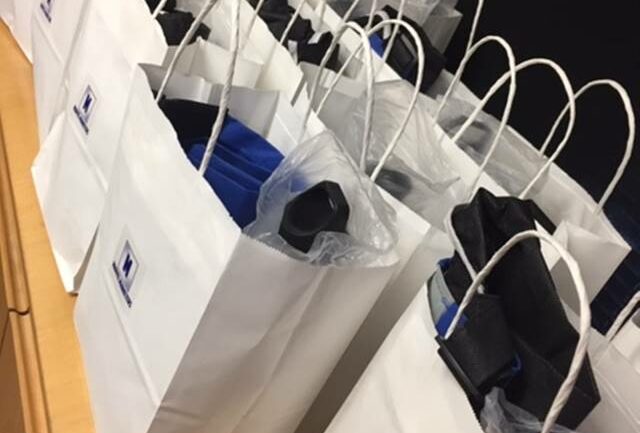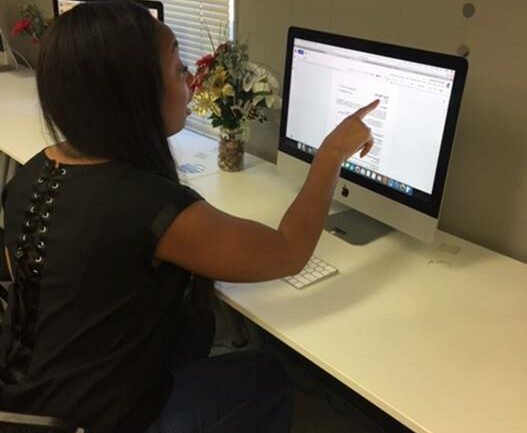 Before the event, our team of superheroes put together a book of our favorite inspirational quotes. It was a little something that we wanted these young people to take with them, something that could give them a pick-me-up on days that are even tougher than normal.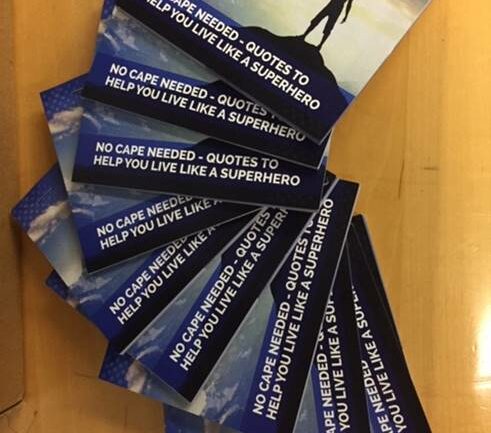 The young people were so grateful for even the smallest of things because they're not used to receiving gifts. The winner of the Chromebook giveaway was so touched and so humbled. 
It was a response that you don't get to see very often, and it was something that we will never forget. 
After the Skills Lab rotations, we all sat down to a hot meal—something that most of us take for granted. What we learned from this broad spectrum of young people was eye-opening, to say the least. Some suffer from mental illness, some have issues with the law, some are on a college path and are supporting their entire family on an intern salary, and some are homeless.
The challenges that we face pale in comparison to the challenges these young people face every day.
We're grateful that places like Edgewood Center exist. These young people have a safe place where they can access computers, do their laundry, use a kitchen, take part in art programs, and lean on their peers for support.
But we know we can do more.
We're going to work with Edgewood Center again. We learned firsthand how important it is for these young people to have support that they can rely on, and we're dedicated to providing it. We're also looking for ways to expand this impact to other young people around the country. After all, we have superheroes from coast to coast!
Finally, we ask that you remember this—the next time your computer acts up or your car starts giving you fits, take a moment to think of the young people at Edgewood Center. Be grateful for the blessings you have. And if you have time or resources to spare, consider making your own impact. There's no better feeling!