Whether they're product demo videos, videos that welcome people to your website, or video newsletters that nurture leads, video marketing is one of the best tools in a marketer's arsenal.
Just how effective can video marketing be?
5 billion videos are watched on YouTube every single day

100 million hours of video are watched on Facebook every single day

Marketers who use video grow revenue 49% faster than marketers who don't 

Using video in an email can lead to click-through rates that are 200%-300% higher

Including video on a landing page can increase conversions by 80%

90% of viewers surveyed

say that product videos help them make purchasing decisions
However, with so much competition in today's landscape, you can't post a video or two and call it a day. One-offs will not lead to success. Instead, you need a bonafide video marketing strategy.
Here's a three-step plan for creating one:
1. Figure out how your videos will address your audience's pain points
Are you going to do product demos? Answer frequently asked questions? Provide updates on industry news and developments? Think about the questions and problems that your audience has. How can you use videos to share important information and make their lives easier?
2. Use tools that make you look professional, without spending a fortune
Forget a studio full of expensive equipment. You already have the most important piece sitting right next to you—your smartphone. To make the most out of its capabilities, there are a few inexpensive tools that are absolutely vital:
A small, adjustable

tripod

that can hold and steady your smartphone.

A

clip-on microphone

that will make you sound as professional as the newscasters you watch on TV. If you try to use the built-in microphone in your computer, you'll end up with an echo that no one wants to listen to.

A

portable ring light

that clips to your smartphone. Don't underestimate the power of lighting! The fluorescent lights in your office or the big window by your desk are not suitable light sources for a professional video.
Check out the difference that one of these ring lights can make: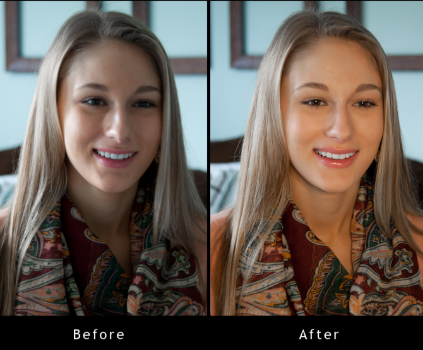 As for the recording itself, Screencast-o-Matic is a free service that makes it easy to create quality videos. You can either record yourself using your computer's webcam, or you can use this tool to record your screen–making it great for demos and how-tos.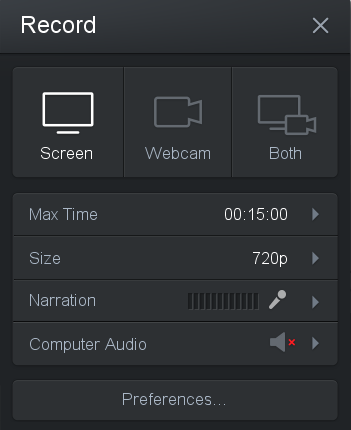 Think you have to memorize a script? Think again! A free online teleprompter like Cueprompter can turn your computer screen into a teleprompter in a matter of mouse clicks. Simply paste your script onto the website and click to start scrolling.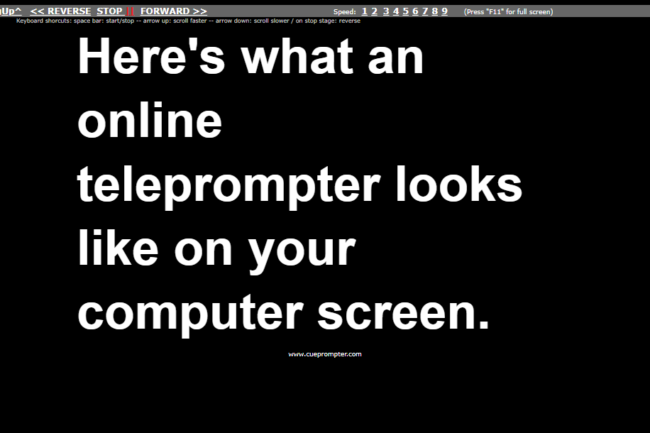 Now that you know what topic to cover and how to make it look professional, let's talk about results.
3. Identify the key performance indicators you're going to use as a measuring stick for success.
If your strategy's goal is brand awareness, take a close look at the number of views each video gets, along with the number of social media shares.

If your goal is nurturing leads in the middle of your marketing funnel, you need to analyze the amount of time people spend watching your videos. Did they only stick around for a few seconds, or did they watch the whole thing? If they're dropping out quickly, analyze your video to see what could be turning them off.

If your goal is more sales, keep an eye on the number of clicks your video gets, along with increases in signups on your

landing pages

and an uptick in web traffic.
No matter what your goal is, use UTM parameters on all of your videos so that you can see which videos are generating the most traffic and engagement. That way, you'll get to make future strategy decisions based on data, which always leads to more success!