As a marketer, business travel is inevitable. It's important to build relationships in our profession, and there is
no better way than meeting in person, even with the popularity of video conferencing. I've had several
opportunities to travel domestically and internationally throughout my career as a marketer, and here are a few
tips I've learned along the way:
Rep your brand the right way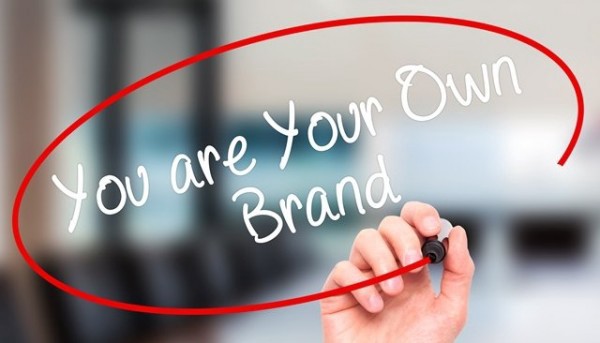 Always remember that you are not only a representative of your organization but a reflection of your own personal brand
as well. It's important to maintain professionalism and be respectful to everyone you encounter. You want to be
invited back and offered more opportunities to travel.
Do your research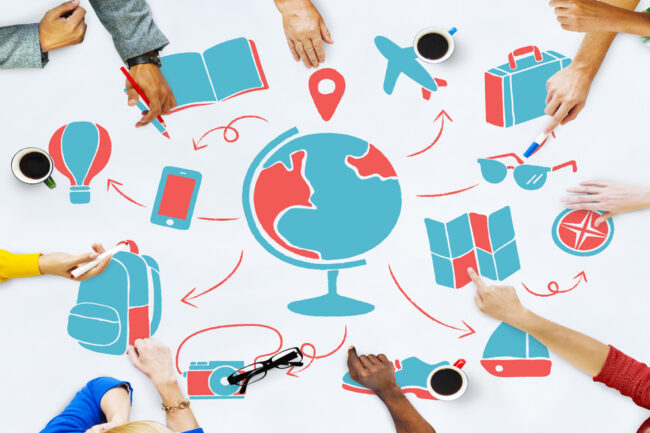 Figure out the lay of the land before booking, and try to find a hotel close to the office or venue you are visiting.
Also, research the safety of the area. In some cases, it might be better to stay a good distance away and taxi
or rideshare to your destination. Be sure to map out your commute beforehand to ensure you're on time for
whatever engagement you have on the first day.
Stay connected and productive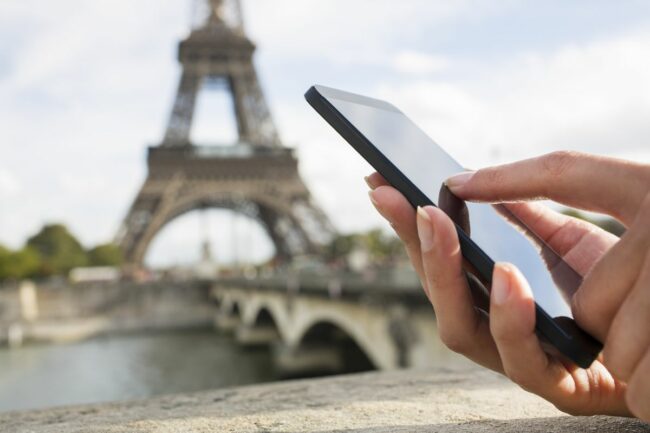 You are on a work trip after all! Make sure all of your electronics are 100% before you leave, and bring a portable
charger or two so that you can stay connected. Also, invest in a hotspot on your phone if it's not provided by
your carrier for instances where you need to log on but there's no wifi around. I always purchase the inflight
wifi so I can get some work done while in the air.
For international travel, call your cell carrier ahead of time to ensure your phone will work abroad. If you anticipate
rates will be high, purchase a SIM card when you get to your destination. You can find them at airports in most
cases.
Stay Active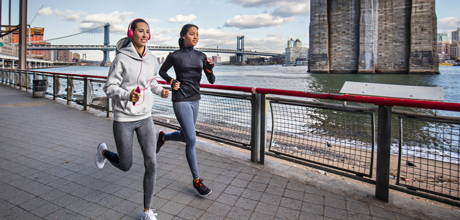 It's highly likely that you will be sitting in meetings or in conference rooms the majority of your trip. When you
get some free time, get up and move. Whether it's going out and exploring the new city you're in or hitting the
hotel gym, exercise can be especially beneficial for a work trip. It not only relieves stress but can also help
with jet lag.
Have an attitude of gratitude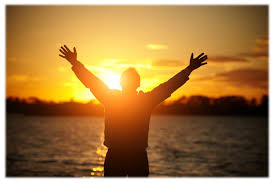 Lastly, but probably most importantly, thank your host for their hospitality. Building relationships is important in the marketing field, so make sure they know how appreciative you are for their investment of time and resources for
your visit. Also, show gratitude to your company for allowing you the opportunity to travel. It's a privilege
others wish they had, so never take it for granted!