As marketers, we are always trying to find ways to make sure our marketing efforts are tracked and receive credit when they drive or influence sales deals. Before we can start taking credit to closed deals, we need to take a few steps back and make sure we have our Marketo programs, channels, and status set up and in-sync with our SFDC Campaigns.
Here are three steps to take to get you started:
1. Make sure your Marketo Channel Statuses match your SFDC Campaign Member Statuses
If your Marketo and Salesforce statuses do not match, it is going to cause headaches down the road. Do yourself a favor and make sure your Channels are clearly defined and the Statuses that are included in your Channels match your SFDC Campaign Member Statuses.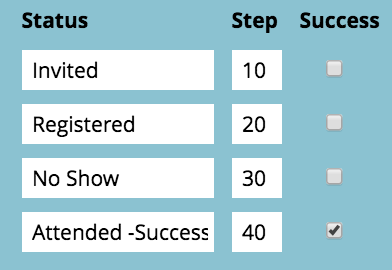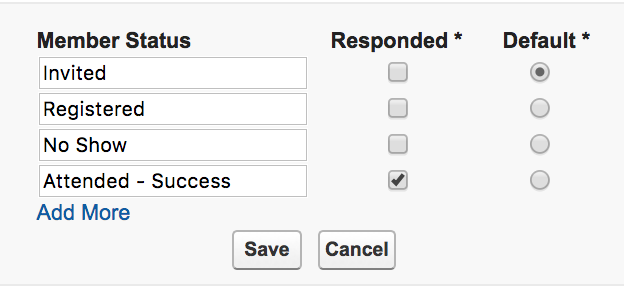 2. Identify what success is and make sure it is marked correctly in both Marketo and SFDC
You want to make it super clear what success looks like for your programs. To set this up, add the text "- Success" to the end of the Marketo Channel Status and the SFDC Member Status. This will make program level reporting much easier. You will also want to make sure the success status is identified in Marketo and SFDC. To do this, Make sure the Marketo Channel Status has the "Success" checkbox checked and the SFDC Member Status has the "Responded" checkbox checked
3. Activate your SFDC Campaign
If you do not mark your SFDC Campaign as "Active", the SFDC Campaign will not sync to Marketo and you will not be able to add, change, or remove members via batch or trigger Smart Campaigns in Marketo.

Once you have these three steps complete, you are ready to start reporting on your marketing programs and tracking your results!
Did you enjoy this post? Leave a comment for our superheroes below.
Want to read more of our superhero-approved tips and best practices? Subscribe to our blog at the top of this page!