You've spent time and money building your marketing infrastructure with all the digital tools you thought you needed. But are they really doing what you hoped they would do?
Has revenue grown and efficiencies increased? When was the last time you determined how well your systems are working for you? 
At Marvel Marketers, we often find inefficiencies when performing health checks with our clients—like APIs that aren't working, unintentional self-imposed latencies in data flow, misfires of connectors, systems that are no longer in use but still cost money, or broken operational systems that have gone unnoticed. 
The most impactful risks of operational inefficiencies in your marketing tech stack are: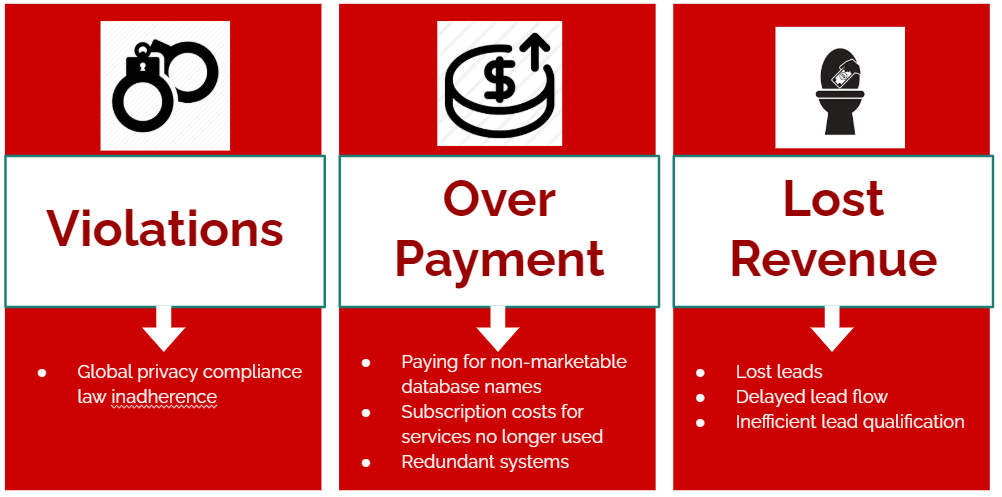 What you want to see is: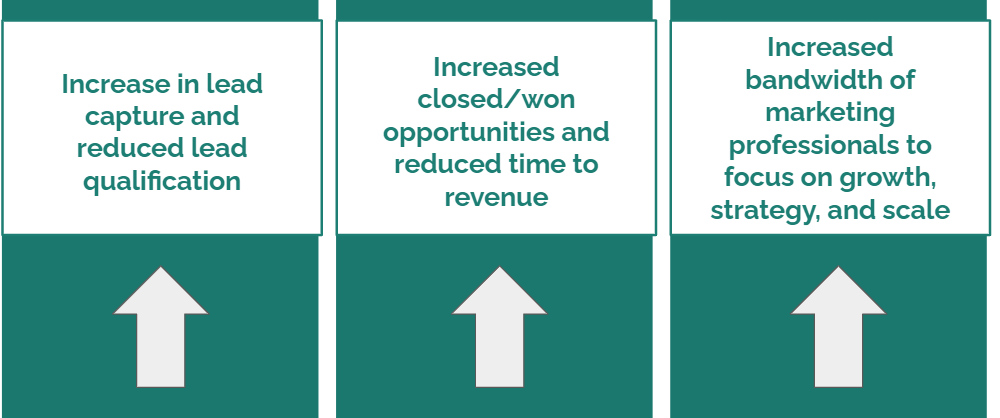 Ensuring Your Systems are Healthy
How do you measure that your tools are increasing lead flow, driving more revenue, and making your marketing team most efficient? How do you ensure that your systems are healthy and in pristine operational condition? 
Over time, even the most operationally-sound ecosystem will see hiccups, reductions, and gaps as new connectors are added, as changes occur in marketing and sales staff and structure, and as new marketing and sales strategies are implemented. You don't just plant the grass and watch it grow. You must water, weed, and mow to keep it pristine. 
To achieve operational excellence, we need to determine:
Which of my tools are not paying off, and how do I optimize or remove them?

How do I increase and expand on what is working best?

Which are redundant systems and processes that I can eliminate or scale back?

How are my tools mapping to overall strategies and objectives, both short- and long-term?
This analysis needs to focus on the following for each living tool in your stack, and the entire ecosystem as a whole: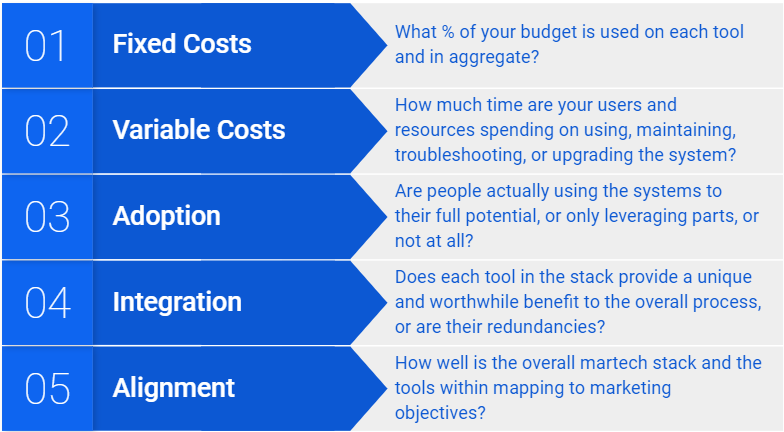 Bottom line
The discovery and analysis requires deep technical AND business strategy chops to accomplish. It is vital to ensure that the review is very systematic and has the ability to easily compare key data points, such as efficiencies, impacts, and key use cases equally across the full stack. And most importantly, always check that your analysis AND your techstack SCALE. Always repeat your analysis as a living health check at least yearly to ensure that your systems are keeping up with your business requirements.