Really, it's okay to manage your manager!
I don't mean to micro-manage your manager by walking to their office, demanding answers, and giving them tasks. You'd have to have one heck of a professional working dynamic to pull that one off.
Instead, my definition of "managing your manager" is to reach a point where the communication between you and your manager becomes bi-directional, and you feel empowered to provide valuable input and drive conversations. As a senior level marketer, I've been extremely fortunate to have come across strong and passionate leaders that encourage this type of interaction, and who provide their team opportunities to grow their skills.
One of the most valuable lessons that I learned when I started in marketing was how to effectively communicate with my manager. In the beginning, I found communicating with any manager to be awkward and challenging. At my first job after college, I started off as timid, unprepared, and unpolished. I wanted to figure out a way to change the situation, engage my manager, and turn our meetings to more productive sessions. I didn't realize it at this time, but this was the moment in my life that I started to manage my managers.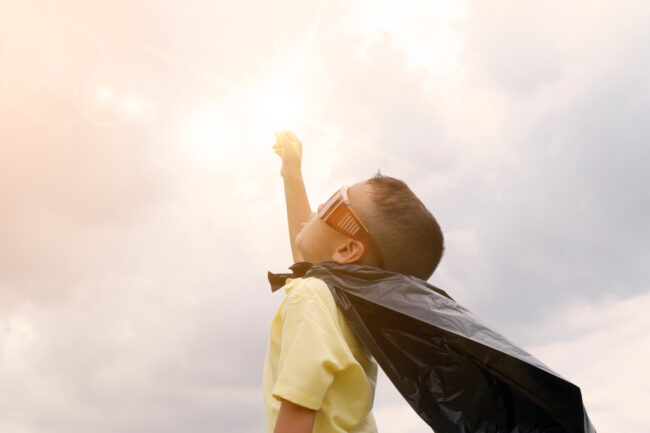 For meetings, I started to do the following:
1. Provide a prepared list of discussion items (in order of importance)
2. Take notes and review them after the meeting
3. Ask questions regarding the business impact of projects to understand the high-level goals
4. Suggest decisions and strategies on projects based on the information I've gathered
5. Ask for constructive feedback on how I was doing and what I could improve on
As I practiced the list above during my meetings, I felt more comfortable communicating with my manager. Syncs were no longer just about status updates or getting a list of action items to work on, but they started to become productive conversations. I started to become more confident in team meetings for cross-functional projects, and I participated in the discussions. I started to feel more empowered as a marketer.
Today, I find that conversations that seemed hard or uncomfortable to bring up such as discussing salaries/promotions, challenges, reviews/feedback, are not as intimidating anymore. Although managing your manager may not be a fit for everyone, it's worth evaluating the dynamic you have with your manager and finding ways to improve your interactions. I believe that "managing my managers" early on in my career has enabled me to understand the perspectives of so many leaders, and it has allowed me to think about what kind of leader I want to be in the future.